Psychological Interventions
For Behavioural Addictions & Stress Management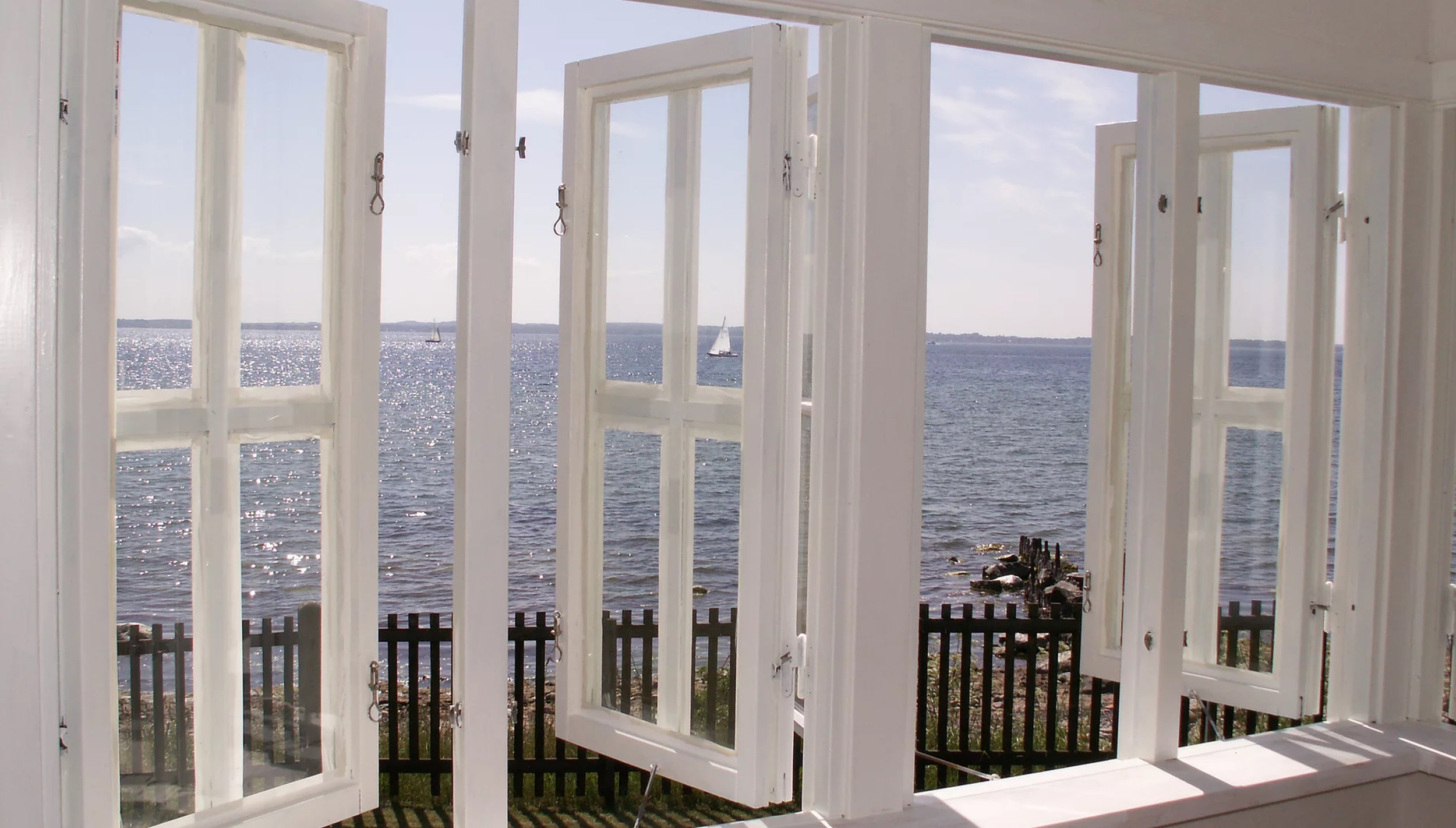 Welcome
Headward is a collective resource for education and support for a variety of conditions – and more importantly a site to inspire people to take charge of their own happiness and mental health and start working on it!
The purpose of Headward is to make psychological interventions and theory accessible and user friendly through modern day media- and to be able to reach out to more people than is made possible when seeing individuals one to one in treatment.
Headward aims to offer a variety of ways to help people get on top of their problems – ranging from blog articles, educational material, webinars, self help resources and the ability to book in for appointments or group treatment.
I am a Chartered Counselling Psychologist who has specialised in Gambling Addiction but also treat other behavioural & chemical addictions, anxiety disorders, stress and relationship problems . I pride myself in connecting well with clients with compassion, honesty and the use of of humour when appropriate to transmit the often complex concepts that Psychology involve. My 15+ years of clinical practice has taught me so much and I am passionate and committed to continuing guide and support people through the difficulties life throws at them!
Book an appointment to see Annika in person in Marylebone, London or via SKYPE or Telephone